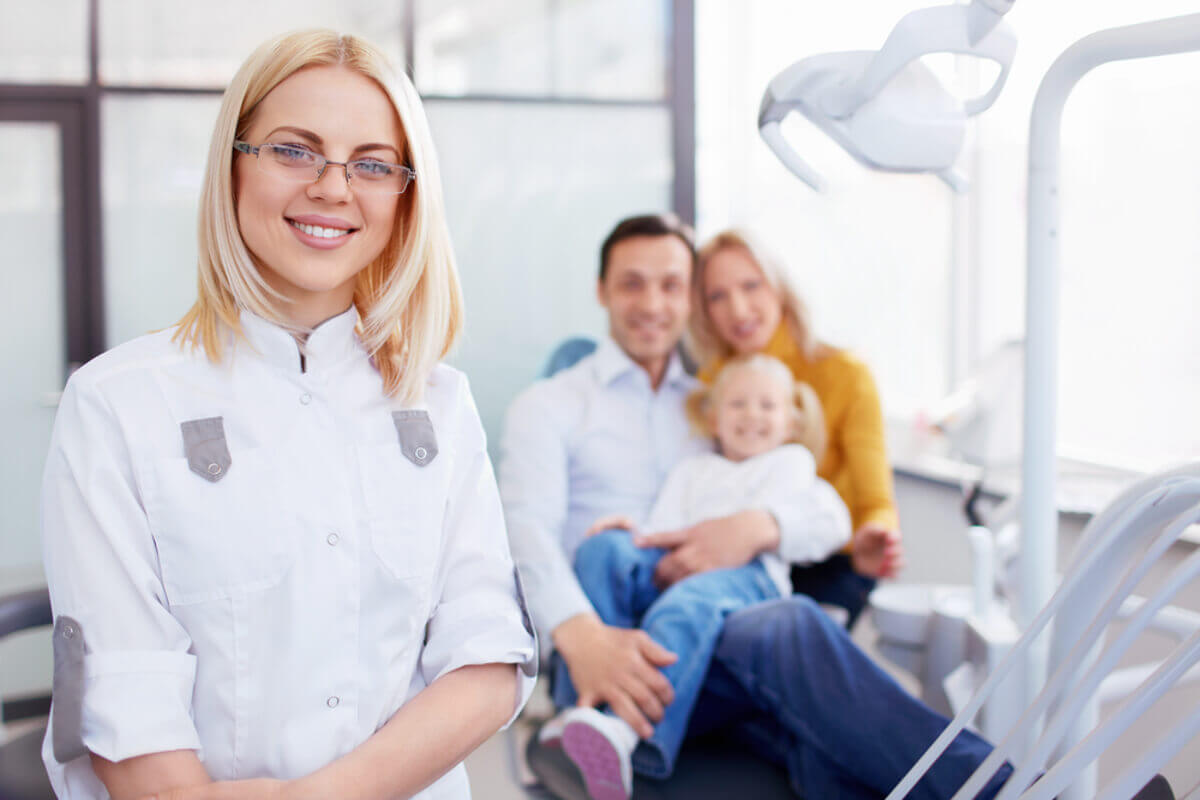 Dental care is important for everyone, regardless of age. It's especially crucial for children who are still growing and must establish good oral hygiene habits early on. But how do you go about finding the right dentist for your family? And what should you look for in a dental care provider?
1. The importance of choosing the right dentist
Of course, the first thing you want to consider when choosing a dentist is whether or not they're qualified to provide the services you need. Make sure the dentist you choose is licensed and accredited. You can usually find this information on the dentist's website or by asking their office staff. You can search for dentists in your area who are members of the American Dental Association, or you can search for established companies like Sol dental care.
2. Consider your family's needs
Next, think about your family's specific dental needs. Do you have young children who need regular checkups and cleanings? Are you looking for a dentist who specializes in orthodontics? Do you or anyone in your family have special needs that require extra care or accommodations? Once you know what kind of dental care you need, you can narrow your list of potential providers.
3. What services are offered?
Next, take a look at what services the dentist offers. Does the dentist offer routine cleanings and checkups? Do they also offer more specialized services like braces or wisdom teeth extractions?
4. Location and office hours
Another important consideration is the dental office's location and office hours. You'll want to choose a dentist that's conveniently located near your home or work. And you'll want to make sure their office hours fit your schedule.
5. Cost
Now you'll need to consider the cost of dental services. Dental care can be expensive, so you'll want to make sure you choose a dentist that fits your budget. Many dentists offer payment plans or discounts for certain services, so ask about these options.
6. Tips for good oral hygiene habits
You should brush your teeth at least twice a day and floss at least once daily.
See your dentist regularly for routine cleanings, and checkups are also important. Your dentist can spot problems early on and help you prevent more serious issues down the road.
Finally, make sure you eat a healthy diet and avoid sugary drinks. Sugary drinks can promote tooth decay, so it's best to stick with water or milk instead.
7. Take your time
Choosing the right dentist for your family is an important decision. It's one you should take your time with and not rush into. By following these tips, you can be sure you'll find the right dentist for your family's needs.